Color Study: Red Cabbage Purple
First things first – red cabbage is not red. It's some shade of purple/pink/magenta. Last week I made a lovely vegetable broth and decided to throw in some "red" cabbage just for fun. My broth came out a rich shade of purple-pink. It was fabulous and so much more fun to sip than a regular bland colored broth.
And so I was inspired. Suddenly I wanted everything in purple. So I dug around and came up with a few purple paint color schemes in that I think would be great accent walls. Purple is such a nice mix of warm and cool, use to tone down a bright space or pep up a dark one.
But first, check out these glamour shots of my wonderful red cabbage. The pattern is just as striking as the color. What a beauty!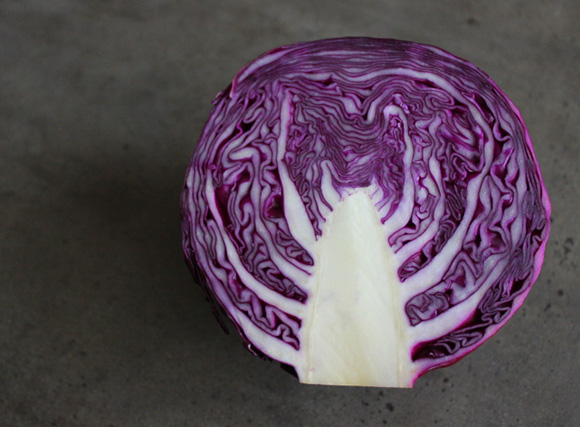 And this is the crazy magenta. It's almost hard to believe this color comes straight from nature.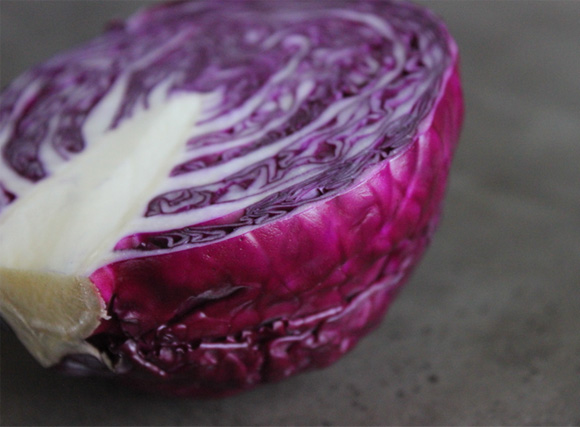 Purple Paint
Shades of red cabbage for an accent wall:
Mulberry
Saturated, but tasteful, I love this purple combined with green. So warm and earthy. Scalloped rug from Urban Outfitters.
Grape Juice
This is a grown-up purple perfect for a mature splash of color. Medallion curtain from Urban Outfitters.
Crushed Velvet
Crushed Velvet is a grown-up shade of pink. I love the contrast with black. Concentric rug from Urban Outfitters.
Pre-Dawn Sky
Lastly, a bold look with tropical flair, this color is not for the faint of heart. Magical Thinking curtain from Urban Outfitters.
I hope you find as much inspiration from everyday nature as I do.
Check out these similar posts:
Mochi Home will rock your walls!
Get access to our printable artwork sizing templates. Be the first to learn about new wall art designs.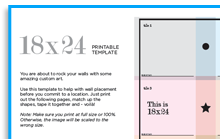 We hate spam just as much as you
New to Mochi Home?
Enter your details below for 10% off your first purchase!
You'll receive no more than two emails per week, and we hate spam just as much as you