Let's end the week and start the spring with a declaration that's full of potential! This quote from the amazing Tina Fey is one of my all time favorites. And now, it's this week's free printable.
What will you say YES to this year?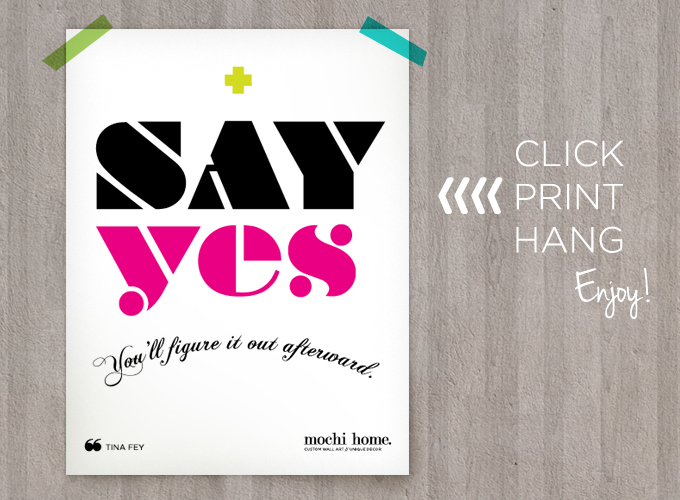 Check out these similar posts:
Mochi Home will rock your walls!
Get access to our printable artwork sizing templates. Be the first to learn about new wall art designs.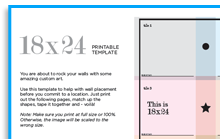 We hate spam just as much as you
New to Mochi Home?
Enter your details below for 10% off your first purchase!
You'll receive no more than two emails per week, and we hate spam just as much as you