Midweek Mood Board: April Showers
Here on the east coast we've been patiently awaiting the arrival of spring. I'm hopeful that some warmer weather is around the corner, but in the meantime I will find inspiration in April showers.
You know that I also love me some "world eclectic" so I went digging around on the excellent Novica online shop. I found lots of global treasures in shades of mist, rain and cloud. There's even the Aztec goddess of lakes, rivers and seas, who is the companion of the God of rain. April showers never looked so good!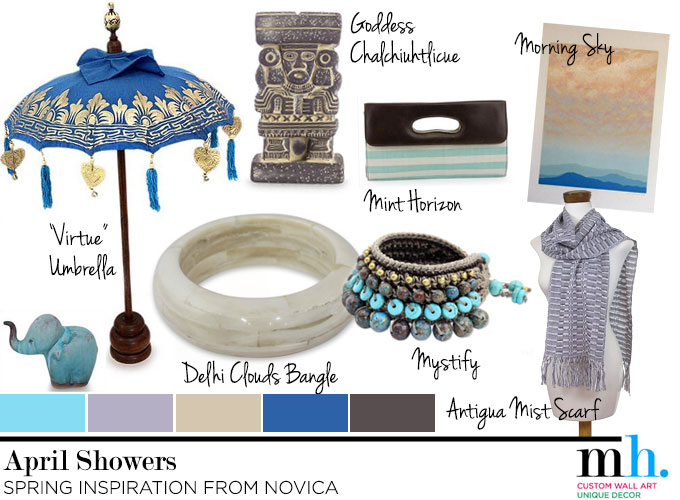 Decor Inspiration from Houzz
Here are a few ways to mix those moody blues with world eclectic decor. The results are very relaxing.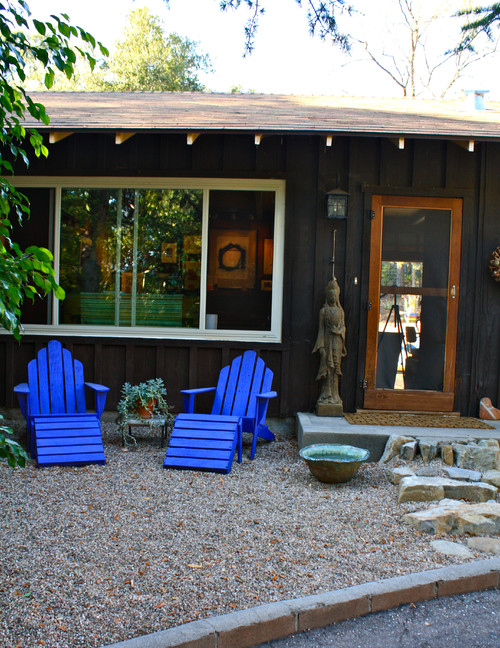 Next up, May flowers? A girl can dream…
Check out these similar posts:
Mochi Home will rock your walls!
Get access to our printable artwork sizing templates. Be the first to learn about new wall art designs.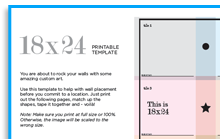 We hate spam just as much as you
New to Mochi Home?
Enter your details below for 10% off your first purchase!
You'll receive no more than two emails per week, and we hate spam just as much as you