Winter Warmth Paint Inspiration
If you live in the US, then you are likely starting the new year with a deep freeze! I know I'm gearing up for more temps in the teens here on the East Coast. Normally, I would look for inspiration in tropical islands and lush warm escapes. But that just seems too cruel when it's sooo cold.
Instead, I started poking around 500px and discovered this lovely set of photos from Aisha Yusaf. Such beautiful food styling and yummy photos that make you want to curl up and watch the cold go by.
So, let's get cozy, people! Keep scrolling for a hot chocolate and pumpkin inspired paint palette. Stay warm!
Pumpkin & Chocolate
I love all shades of yellow and the pumpkin soup is great inspiration for an accent wall. I also added a winter-neutral rug from West Elm to warm up the room even more. And a tasteful photo art canvas from our own collection makes this space truly cozy and personal.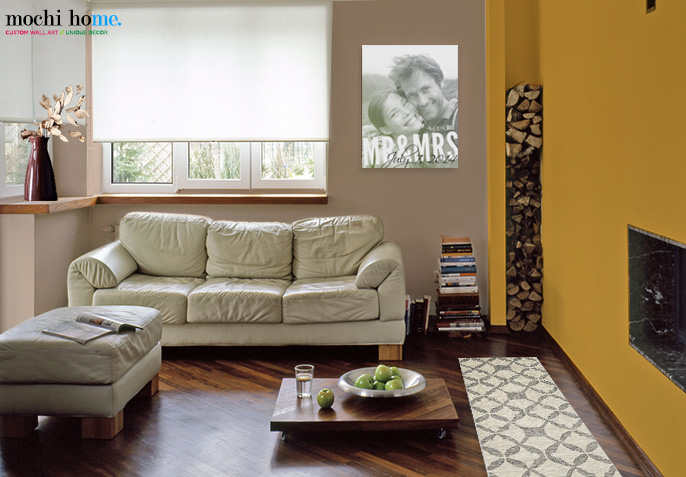 I'm feeling warmer already. Time to make that hot chocolate and give in to the winter.
Check out these similar posts:
Mochi Home will rock your walls!
Get access to our printable artwork sizing templates. Be the first to learn about new wall art designs.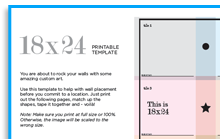 We hate spam just as much as you
New to Mochi Home?
Enter your details below for 10% off your first purchase!
You'll receive no more than two emails per week, and we hate spam just as much as you