Rearrange Decor, Boost Your Brain Power
When I was growing up, my mom rearranged the furniture in our house every few months. I thought it was great – never a dull moment in the living room! In fact, research has shown that making frequent changes to your environment can improve brain health.
Rather than rearrange furniture, I find myself changing out the wall art. I get bored of looking at the same thing all of the time and I like to showcase photos from my favorite vacations and outings. Below are a few of my musings for wall art. I tend to keep things pretty symmetrical (just a personal preference), but check out how the different layouts effect the focal point and overall vibe of the room.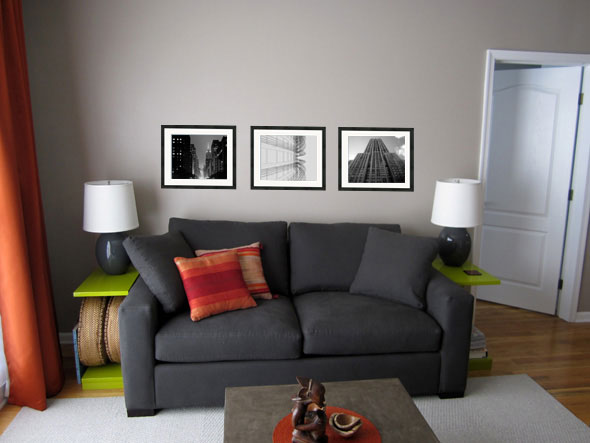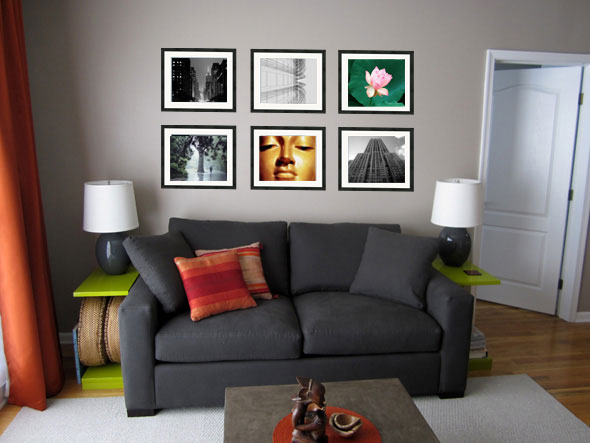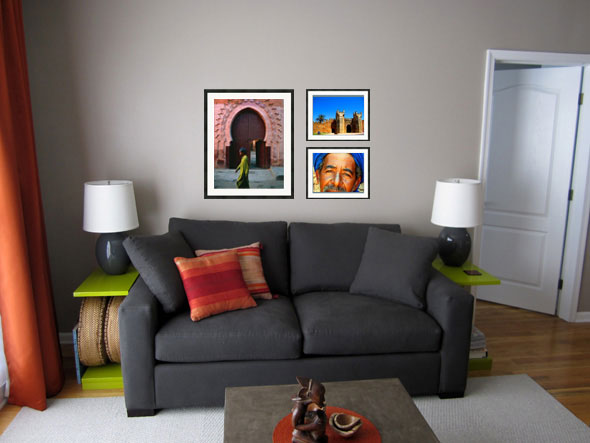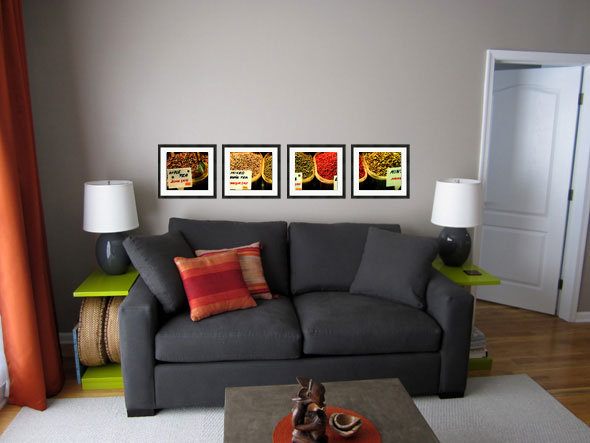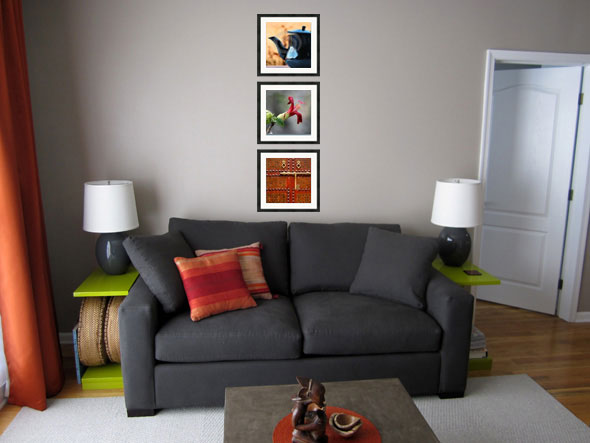 We haven't made a decision yet about the wall art, but the next step is to mock it up on the wall. I'll let you know what we go with.
Check out these similar posts:
Mochi Home will rock your walls!
Get access to our printable artwork sizing templates. Be the first to learn about new wall art designs.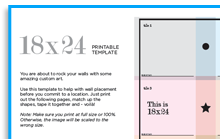 We hate spam just as much as you
New to Mochi Home?
Enter your details below for 10% off your first purchase!
You'll receive no more than two emails per week, and we hate spam just as much as you