Finding Inspiration in Laid-Back Florida
I just returned from a very relaxing week in South Florida and the Keys. While there, I found lots of tropical fish, warm breezes, a few margaritas and of course, tons of color inspiration. From spectacular sunsets to bright tropical beaches, a rainbow of colors awaited at every turn. I decided to turn my inspiration into a few quick images to help you see how just about any thing or place can inspire the color of your home. You'll also see the select color palette below the image, taken directly from the scene (a technique inspired by Kris).
The totally gratuitous Key West sunset shot: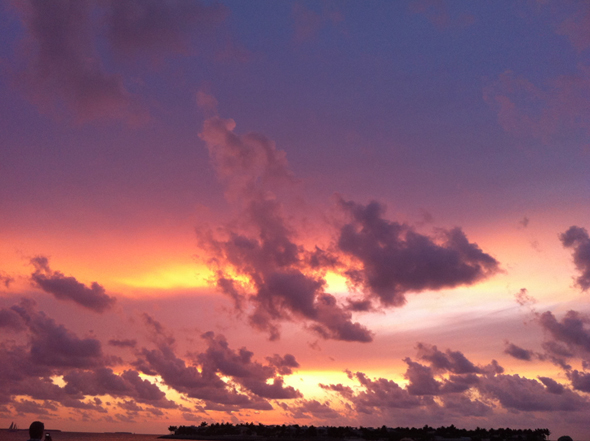 It can actually be applied to a room by choosing some of the more muted shades: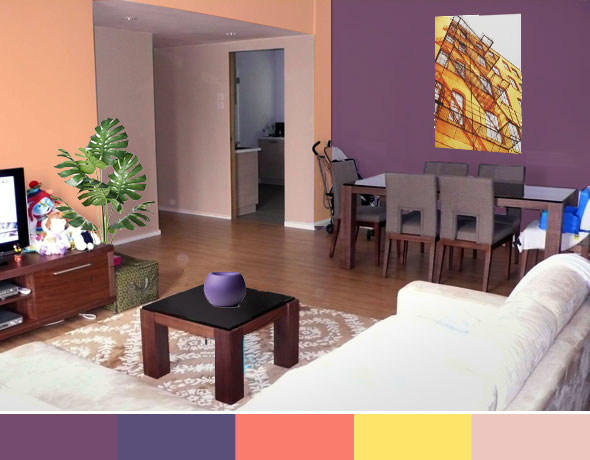 The totally gratuitous beach scene. Actually, there aren't any overly tan men or bikini-clad women-just some clear blue water full of tropical fish!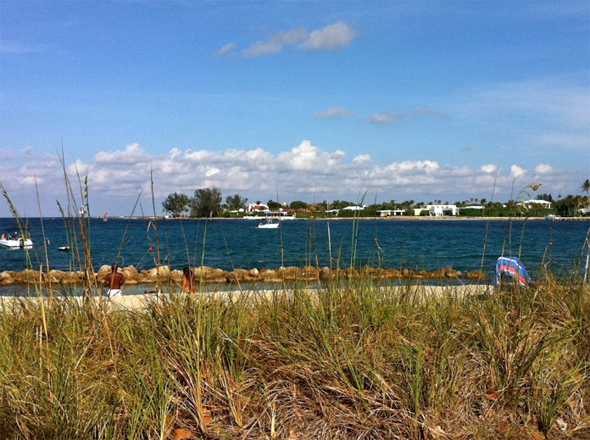 I love the greens and  beiges of the grass and sand-so tasteful: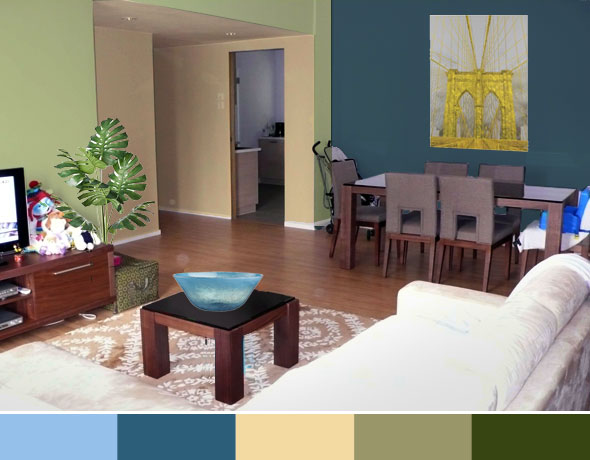 And lastly, just for fun, the Southernmost point of the continental United States. I was rather smitten with the Conch Republic by the end of the trip!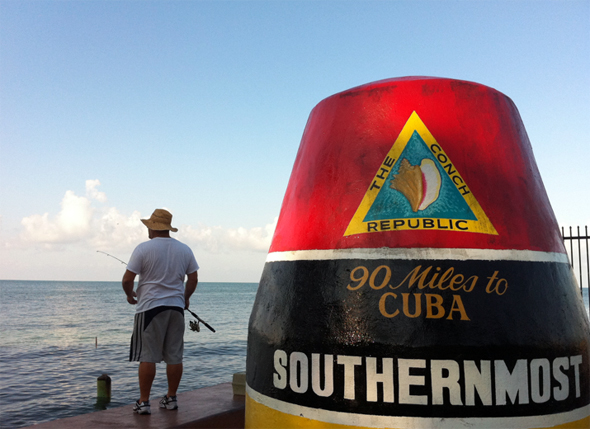 I like the mix of bold/contrasting primaries with the relative calm of the ocean blues.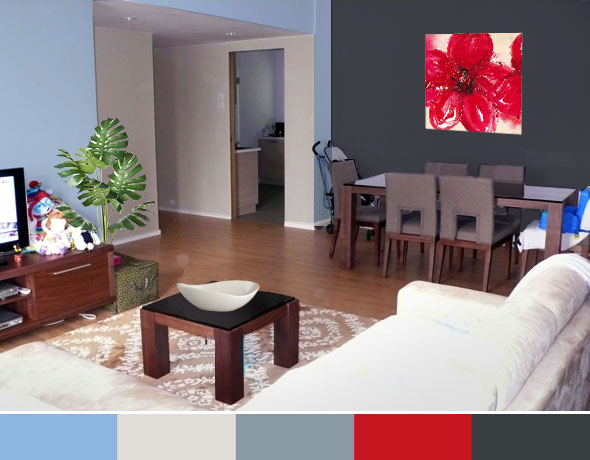 I'm already missing my morning beach run and my afternoon margarita! But one thing I did bring home is a good reminder that you can find inspiration anywhere! Just remember to grab your camera and see what colors you find out there.
Check out these similar posts:
Mochi Home will rock your walls!
Get access to our printable artwork sizing templates. Be the first to learn about new wall art designs.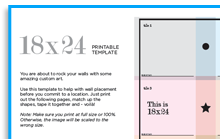 We hate spam just as much as you
New to Mochi Home?
Enter your details below for 10% off your first purchase!
You'll receive no more than two emails per week, and we hate spam just as much as you