Sunday Funday: Pop Culture Custom Canvas
I'm having a moment with popular television right now. Normally, I mindlessly flip on the TV after work and end up with NCIS or Law & Order re-runs as background noise. I know, I know, snooze, yawn.
Well, lately I've actually stepped up my game and started streaming more critically acclaimed shows. (Like the rest of  America!) And darn, I've been missing some pretty good stuff. House of Cards, Breaking Bad, Damages…the list goes on.
And it got me thinking. What kind of personalized wall art would some of my favorite characters (and their friends) make? It's fun to think about potential pop culture art. So join me on this lazy summer Sunday for a bit of silly fun. Hopefully it will make you smile. And bonus points if you know the couple in the last piece.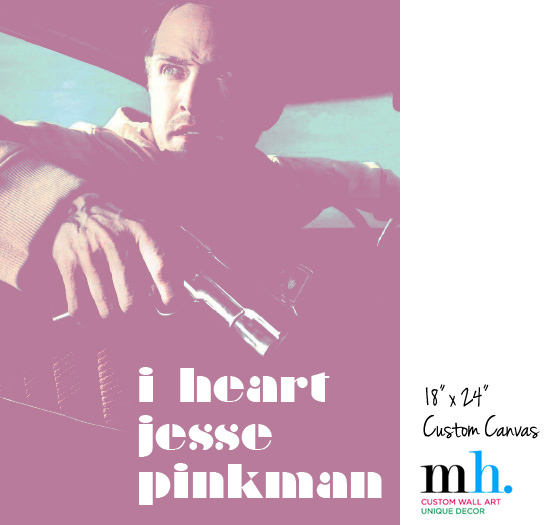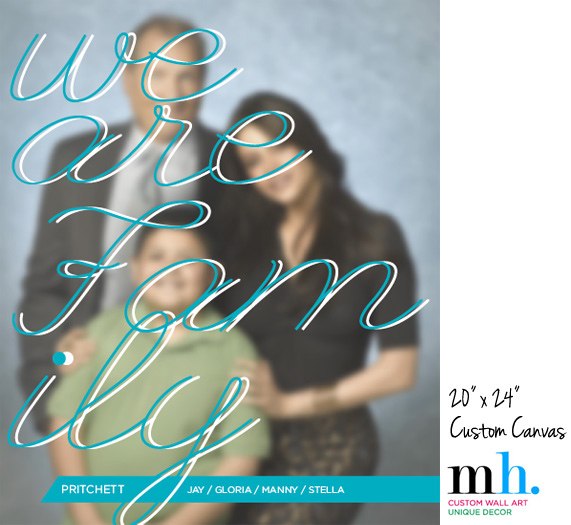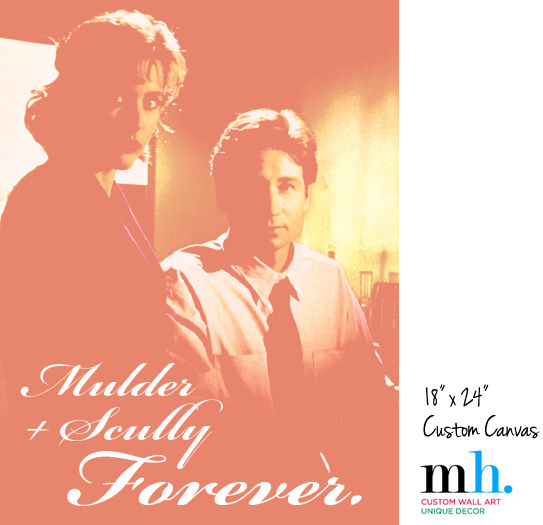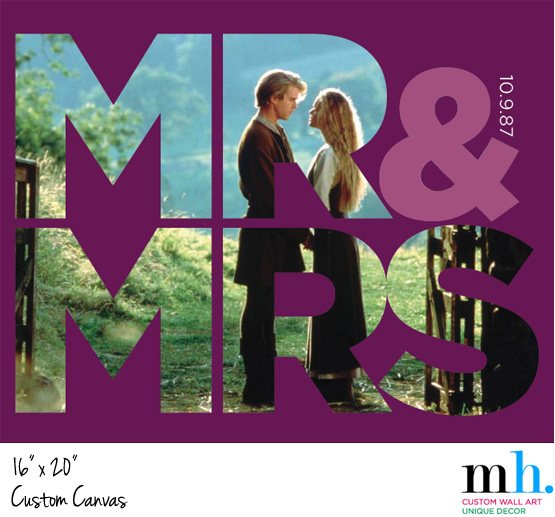 Check out these similar posts:
Mochi Home will rock your walls!
Get access to our printable artwork sizing templates. Be the first to learn about new wall art designs.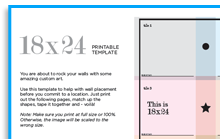 We hate spam just as much as you
New to Mochi Home?
Enter your details below for 10% off your first purchase!
You'll receive no more than two emails per week, and we hate spam just as much as you