Midweek Mood Board: Cabin in the Woods
It's been a week of inspiration from the New Hampshire lakes region and today we top it off with a mood board and custom art ideas. I love the cozy cabin-in-the-woods vibe, but still like to keep a touch of earthy luxury. Here are a few ideas to add cabin the woods to your own home.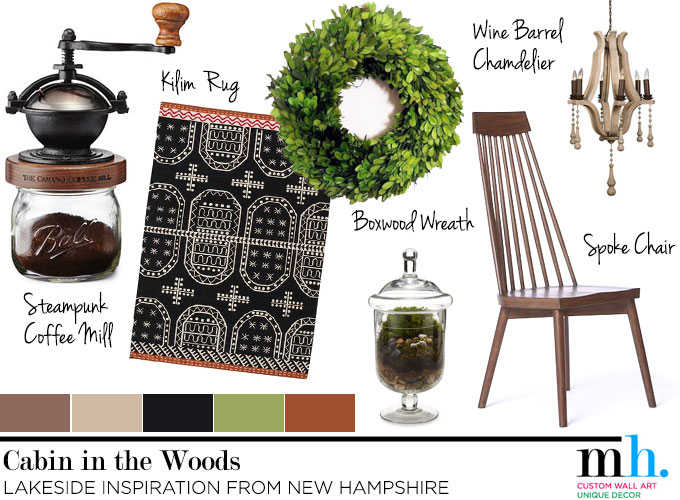 Where to Buy
Retro Custom Art
Don't forget the walls! Two retro style personalized canvases add a little masculine cabin touch to any room. Keep reading to see rustic New Hampshire spots that inspired our mood board.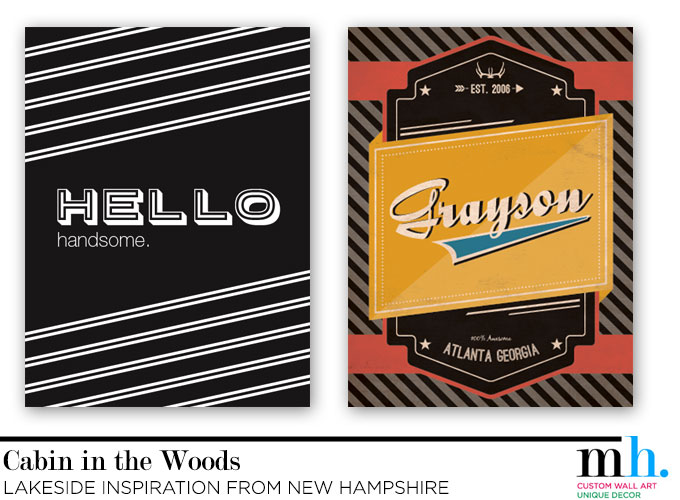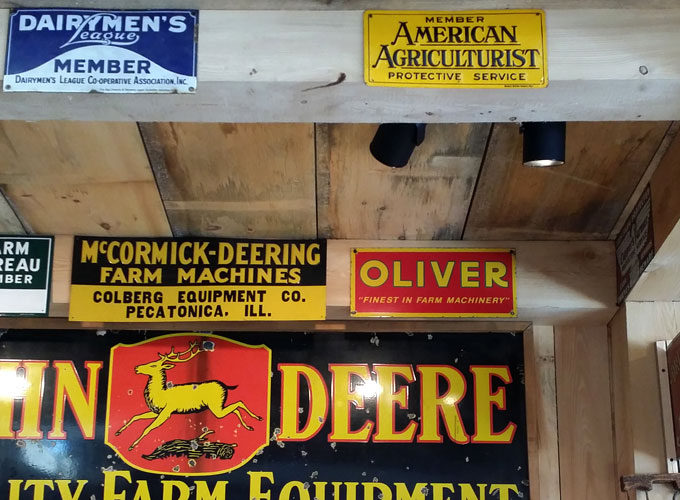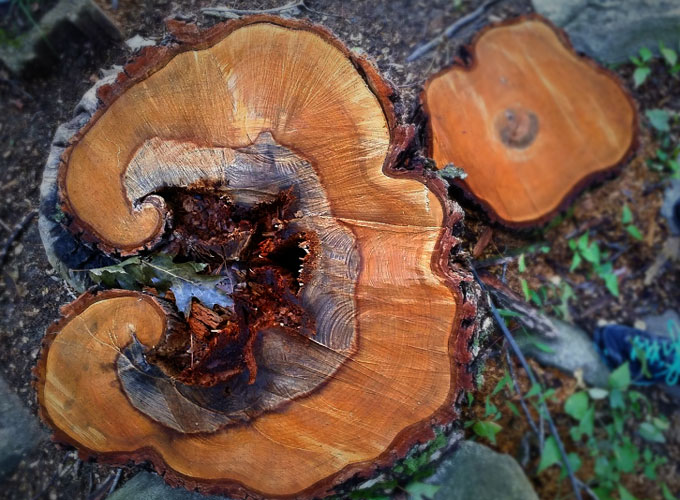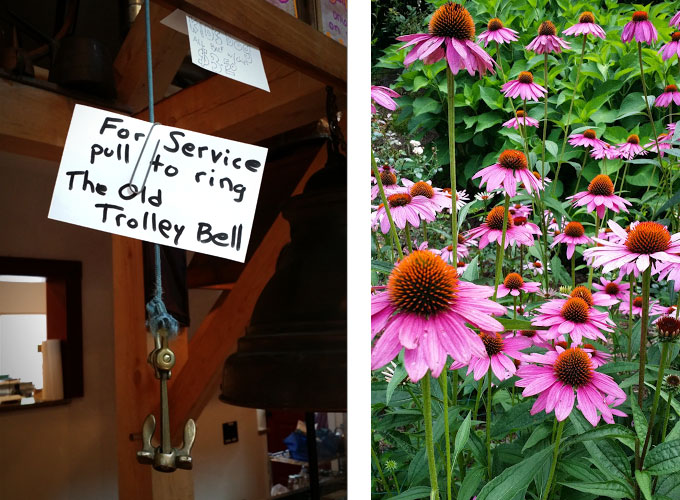 Check out these similar posts:
Mochi Home will rock your walls!
Get access to our printable artwork sizing templates. Be the first to learn about new wall art designs.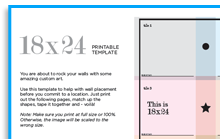 We hate spam just as much as you
New to Mochi Home?
Enter your details below for 10% off your first purchase!
You'll receive no more than two emails per week, and we hate spam just as much as you