Impulse Purchase: Exotic Locales
Four years ago, we took an amazing trip to Morocco to attend a friend's wedding. And let me tell you, those little seven days of exploration have given me years of design fodder. Today I find myself dreaming of exotic locales like Marrakesh. It's probably a case of the Mondays combined with the long summer nights of a June weekend. So here are some inspirational photos along with an impulse Purchase mood board to instantly transport you to your favorite faraway place.
Instant Vacation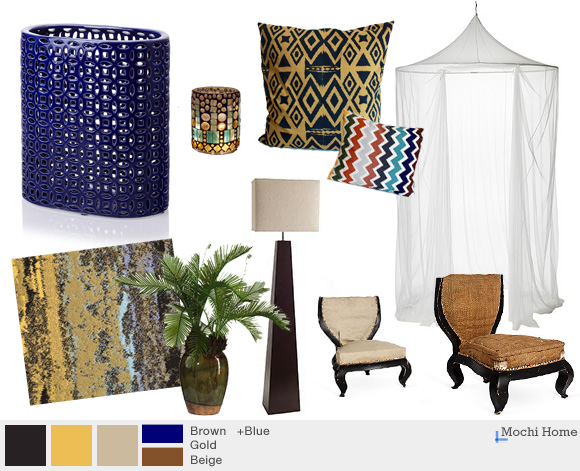 Exotic Inspiration
Check out these similar posts:
Mochi Home will rock your walls!
Get access to our printable artwork sizing templates. Be the first to learn about new wall art designs.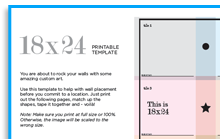 We hate spam just as much as you
New to Mochi Home?
Enter your details below for 10% off your first purchase!
You'll receive no more than two emails per week, and we hate spam just as much as you