Gallery Wall: Lakehouse Vacation
There's nothing quite like New England in the summer. From lakes to dark blue seas to crisp flowing rivers, the nature on the northern east coast offers so much for warm weather fun. Every summer, I spend time in New Hampshire. We hike, kayak, relax by the lake and even do puzzles and play yahtzee. Yes, it's summer vacation – simple and old school.
The relaxed atmosphere is a perfect inspiration for a small gallery wall, so you can keep the summer vibes going year-round.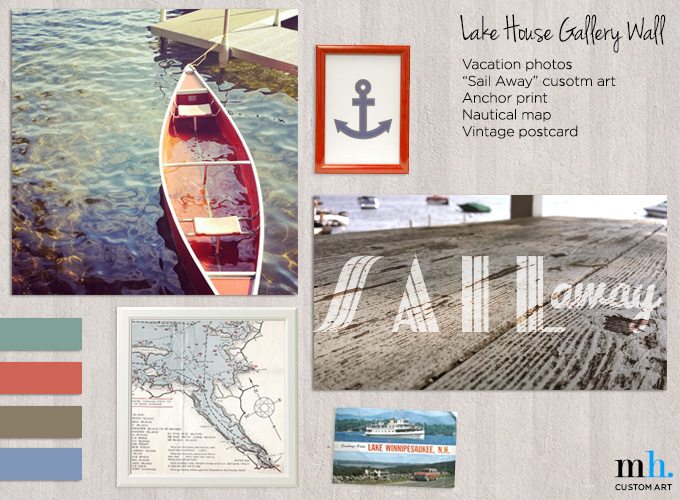 Or, add a personal touch to some of your favorite vacation scenes. Find a few more ideas here.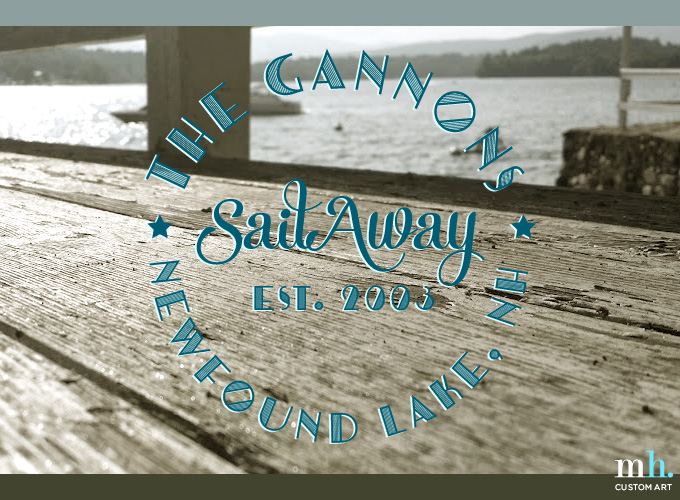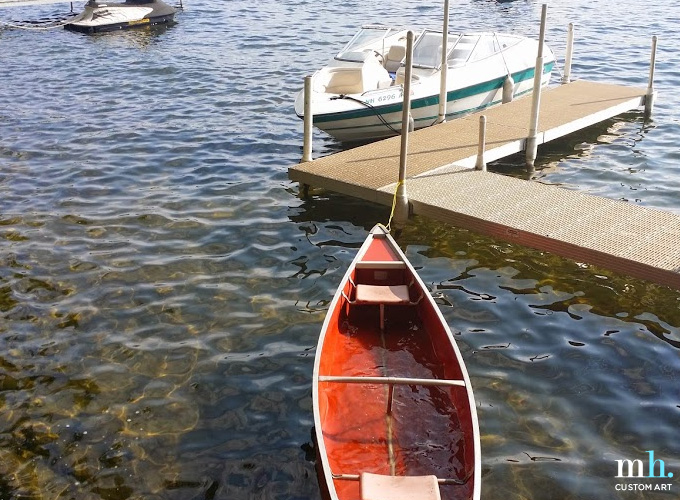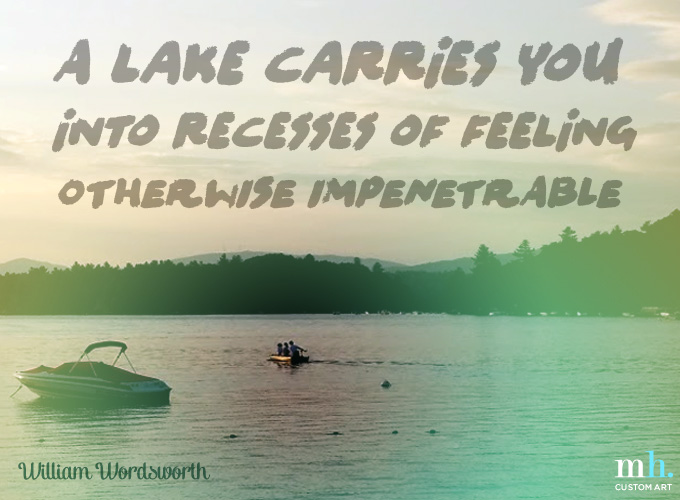 Check out these similar posts:
Mochi Home will rock your walls!
Get access to our printable artwork sizing templates. Be the first to learn about new wall art designs.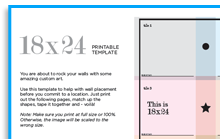 We hate spam just as much as you
New to Mochi Home?
Enter your details below for 10% off your first purchase!
You'll receive no more than two emails per week, and we hate spam just as much as you