5 Tips for Awesome Gift Giving
I've never been one for gift registries. Yes, they are certainly convenient. Yes, they can mitigate bad/useless/tacky gifts. But registries can also suck the life out of the whole giving and receiving process.
Giving a gift is more than just etiquette. It's a tangible connection to another person and their special event. A memory of a shared celebration and way to show them you care. So enjoy the process of finding the perfect gift and everyone will feel the rewards. Here are my five best tips for giving an awesome gift.
Have you ever received a truly memorable gift? Don't forget to let us know in the comments below.
1. Make it personal
Anything you can do to personalize an object will make it that much more special. Personalization makes a gift unique to the receiver and something that can't be exchanged or returned. (And who would want to anyways?)

2. Make it experiential
Instead of giving more stuff, give the gift of experience. We can all agree that it's more fun to collect memories than objects, but sometimes we get busy with work and life. That's why experiential gifts are great! Give a gift certificate for a cooking class, or book a weekend at a local Bed and Breakfast. Invite them out to dinner and a movie or send them for a massage.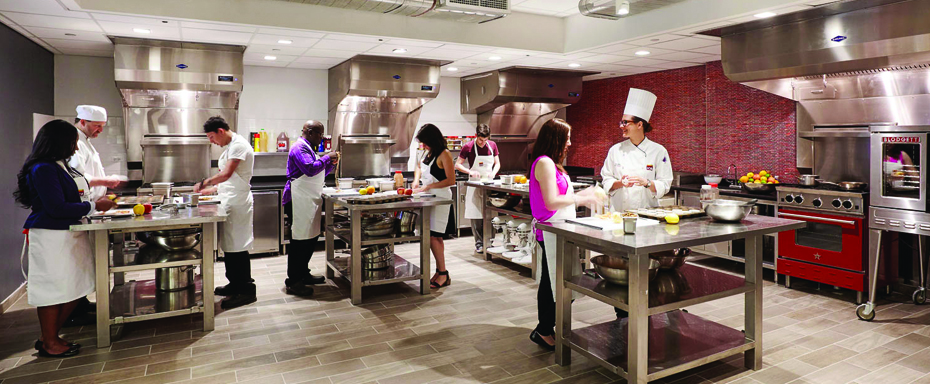 3. Make a collection
I love to make kits and collections. It's great way to get bang for your buck and you can really personalize the gift with each little piece. For example, you can give a "First Job Survival Kit" to a recent grad or a "Home Sweet Home Box" as a housewarming collection. You can get really creative with gift collections, right down to the bag or  box you put it all in.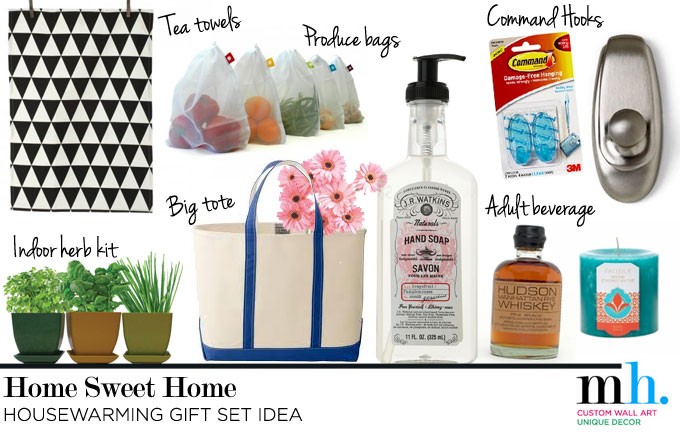 4. Make it yourself
Even if you are not crafty, you can still make a handmade gift. I once made a pair of hand painted platters to match a friend's wedding invitation motif. I went to a paint-your-own pottery studio and the staff helped us pick a product and helped us with our technique. They came out great and being hand made felt so much more special than any off-the-shelf product.
5. Make it Meaningful
You don't need to spend a lot of money to give a great gift. In fact, the best gift are usually those rich with meaning, not in expense. Give a small item that reminds your friend of a special time you two spent together. Give a small MP3 player filled with your favorite songs. Or give a family heirloom or a item that has special meaning to you, which you can pass on to your friend.
If you don't want to give an object, you can make a donation in your friend's name to an organization of particular significance. Just take the extra time to give it some thought and your gift will be unforgettable.
Check out these similar posts:
Mochi Home will rock your walls!
Get access to our printable artwork sizing templates. Be the first to learn about new wall art designs.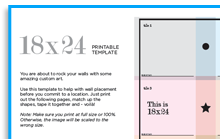 We hate spam just as much as you
New to Mochi Home?
Enter your details below for 10% off your first purchase!
You'll receive no more than two emails per week, and we hate spam just as much as you