Hooray for the Independent Spirit
The real Independence Day here in the USA is serious business, as stated in the Declaration of Independence:
We hold these truths to be self-evident, that all men are created equal, that they are endowed by their Creator with certain unalienable Rights, that among these are Life, Liberty and the pursuit of Happiness.
It's a great sentiment that we all have the right to pursue our own lives. We at Mochi Home are firm believers that everyone should be true to their own unique style. So, here's a roundup of fun and creative spaces with a little Independence Day flair. Happy Fourth of July, everyone!
Forget stars and stripes. How about chevrons and stripes?
And of course, any eclectic interior can use a splash of custom art! It's the ultimate expression of your independence from mass market products. You can use your own photos, your text and even pick your own colors. Who wouldn't like that?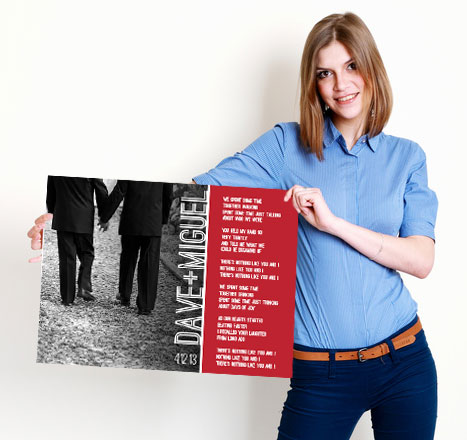 Check out these similar posts:
Mochi Home will rock your walls!
Get access to our printable artwork sizing templates. Be the first to learn about new wall art designs.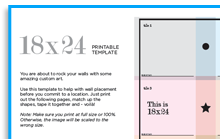 We hate spam just as much as you
New to Mochi Home?
Enter your details below for 10% off your first purchase!
You'll receive no more than two emails per week, and we hate spam just as much as you