Hello, 2015! Get the Calendar Freebie
Happy new year! As much as I love technology, I still love an old-fashioned paper calendar hanging on my fridge. Download our 2015 calendar- it's a simple one on 8.5 x 11 inch paper (US letter size) in black and white. It's super easy to print and easy on the ink supply.
Get it here.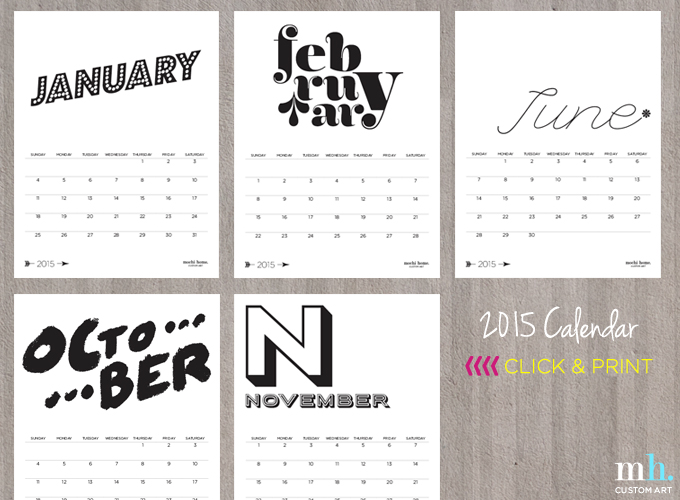 Wishing you all the best for 2015!

Check out these similar posts:
Mochi Home will rock your walls!
Get access to our printable artwork sizing templates. Be the first to learn about new wall art designs.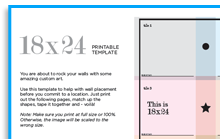 We hate spam just as much as you
New to Mochi Home?
Enter your details below for 10% off your first purchase!
You'll receive no more than two emails per week, and we hate spam just as much as you