Friday Phone Day: Holiday Wallpapers for iPhone + iPad
As a fun distraction from end-of-year work, holiday gift shopping and travel preparations, I like to give myself a little holiday cheer in unexpected places. These iphone and ipad wallpapers will get your digitals tools in the festive spirit in no time.
Choose your design and device from the list below and click to download the full sized freebie! Also, for best results, turn off the paralax effect in ios7, which will resize the images incorrectly.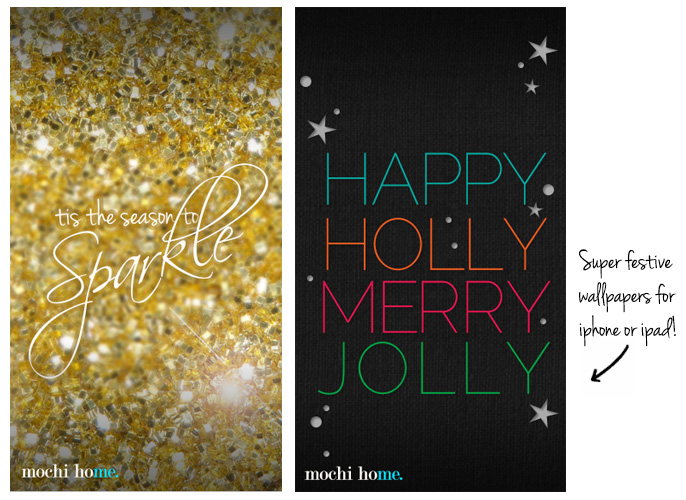 Tis the Season to Sparkle
What do you do to get festive during the holidays?
Check out these similar posts:
Mochi Home will rock your walls!
Get access to our printable artwork sizing templates. Be the first to learn about new wall art designs.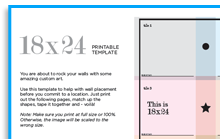 We hate spam just as much as you
New to Mochi Home?
Enter your details below for 10% off your first purchase!
You'll receive no more than two emails per week, and we hate spam just as much as you