Carpets + Cocktails at the FLOR Store in Soho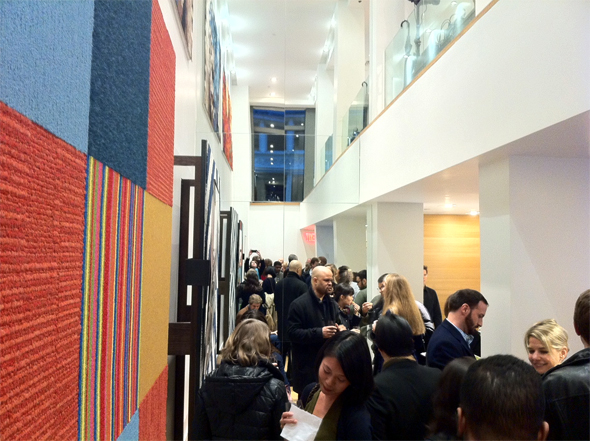 Today, a brand new FLOR store opens in Manhattan's Soho neighborhood (142 Wooster Street to be exact) and Mochi Home was on-hand to partake in the festivities. Previously in NYC, if you wanted to scope out FLOR, you could either purchase samples online, make friends with someone in the design trade, or go to CB2 for a limited selection. Now, regular folks (like me!) can get their FLOR fix any time.
I'm a huge fan of FLOR and their flexible, stylish and sustainable design. Personally, I have three separate FLOR carpets in my home, including Fedora in Charcoal, Power Nap in Lagoon and Twill Ride in Silver/White. I also spiced up this living room and this West Village apartment with some carpets.
Thanks, FLOR, for the lovely evening and the beautiful new store!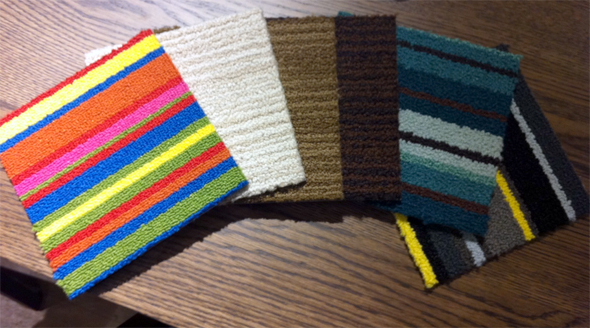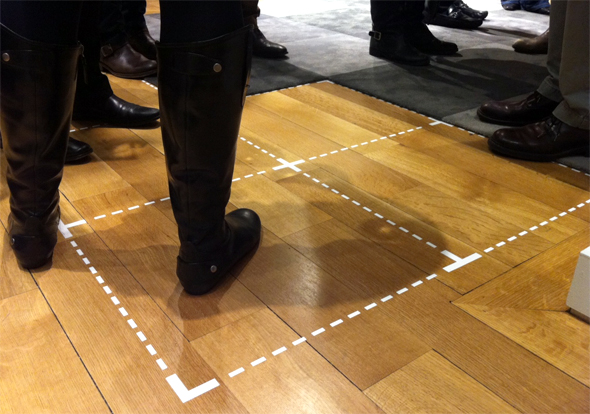 This is my own Twill Ride carpet:
Check out these similar posts:
Mochi Home will rock your walls!
Get access to our printable artwork sizing templates. Be the first to learn about new wall art designs.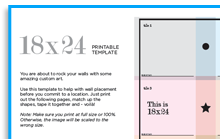 We hate spam just as much as you
New to Mochi Home?
Enter your details below for 10% off your first purchase!
You'll receive no more than two emails per week, and we hate spam just as much as you