The Best of the Oscars Speeches 2014
Awards season is always fun, both for the fashion and for the movies. But normally, I can't stomach the actual awards show. I usually find the speeches cringe-worthy or boring and I'd rather just read a list of the winners.
This year was different. Speeches were pretty concise and even a little entertaining. Here's our take on a few of the highlights. Enjoy!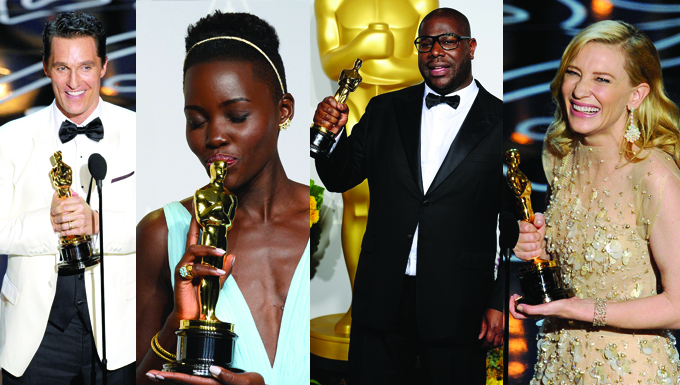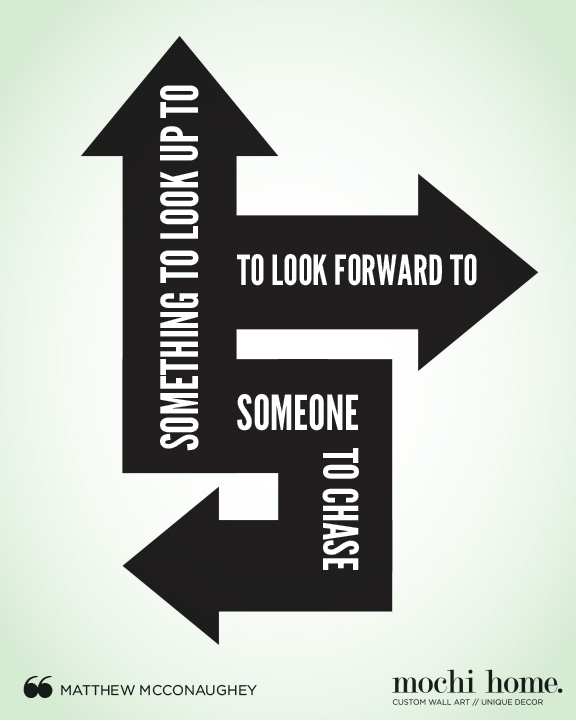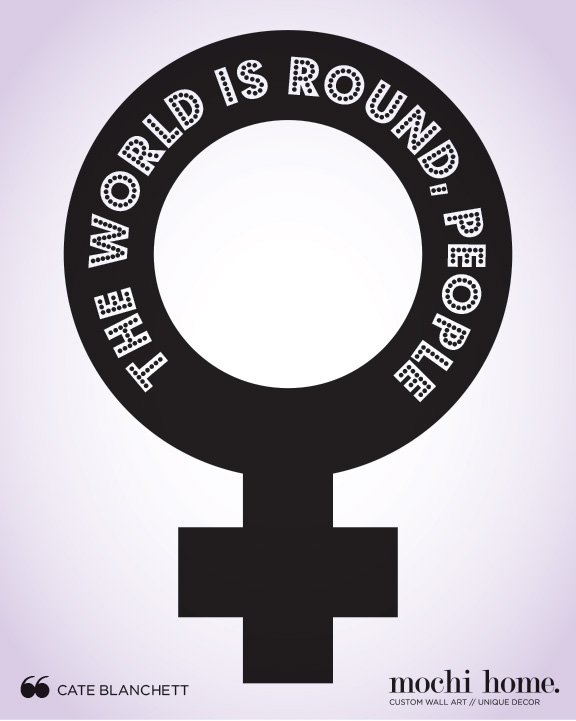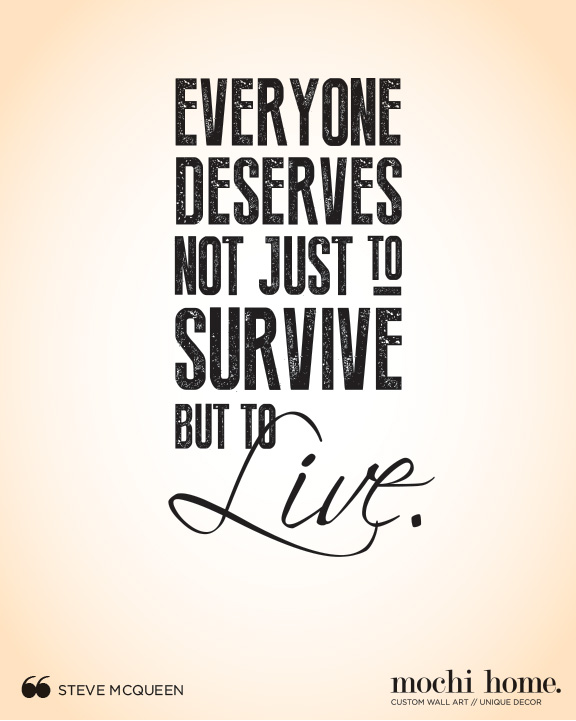 Check out these similar posts:
Mochi Home will rock your walls!
Get access to our printable artwork sizing templates. Be the first to learn about new wall art designs.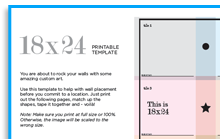 We hate spam just as much as you
New to Mochi Home?
Enter your details below for 10% off your first purchase!
You'll receive no more than two emails per week, and we hate spam just as much as you